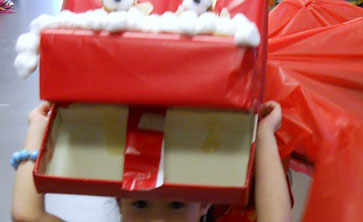 Current Openings: 
Grasshopper 2 Class. This class is open to children who have turned four years old by August 31st, 2018. Grasshopper 2 meets Monday, Wednesday and Friday afternoons from 12:30-3:00PM.
All other JNP Classes are full at this time, including our Creative Classes: Art's Everywhere and FLEX.
Registration for the 2019-2020 School Year will begin in February 2019. Please contact joyfulnoise@zionyork.org if you are not a current student and would like to be sent a registration form.